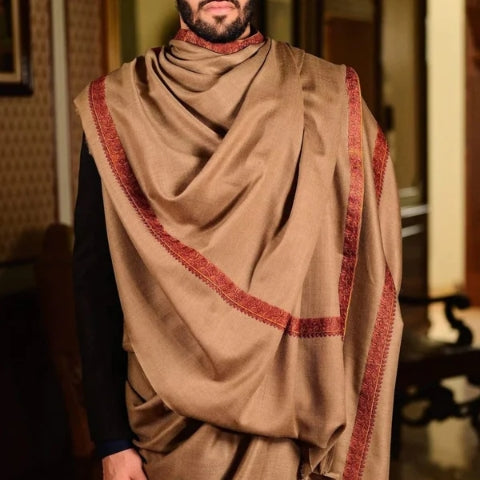 Beautiful stole and excellent craftsmanship.
Ossama Elkahlout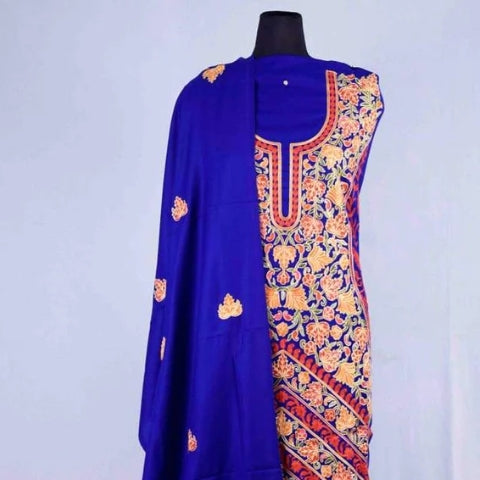 Very good art work. Nice product. Advise others to buy this art of piece.
Charanjeet Singh Sra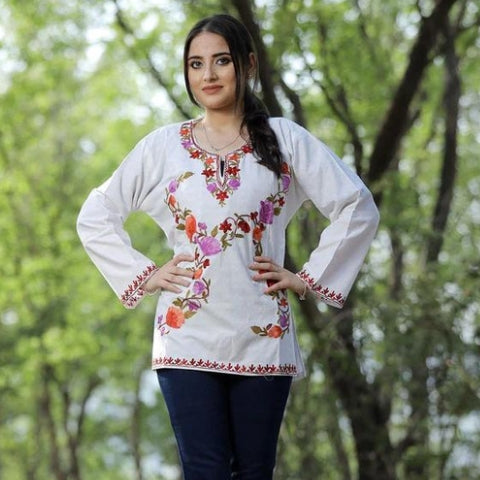 Nice but not for office wear I would like to buy if there is kashmiri design only on neck sleeve and borders
VASANTI APRE
Kashmirvilla is an online store that exclusively sells products from Jammu and Kashmir. Since 2015, we have been dedicated to providing our customers with authentic Kashmiri products at the lowest prices possible and delivering them straight to their doorstep. Our journey began in Jammu and Kashmir, the land of a rich cultural heritage. Many people across India and the world are curious about the rich and diverse culture of Jammu and Kashmir.